Step 1 - HamletHub makes sure to understand your objective
Your Objective
What audience do you want to engage?
Do you have a brand message you would like to associate with that audience?
For Example
We want our brand to engage with Small Business Owners.
We sincerely appreciate them and want to help them succeed
Stage 2 - Conduct Interviews
Objective: Engage audience
HamletHub develops best overall theme, and questions designed to engage audience.
HamletHub engages your target cohort and creates personal stories based on your brand message.
For Example
Best Overall Theme:
"Why Small Businesses Matter"
Questions: Why did you start your business? What other small businesses in your community do you use?
What are your favorite products? Etc, etc
Stage 3 - Publish the stories
Objective: Authentic Content
HamletHub conducts hundreds of interviews with nano-influencers
Stories are published affiliating your brand with your message
For Example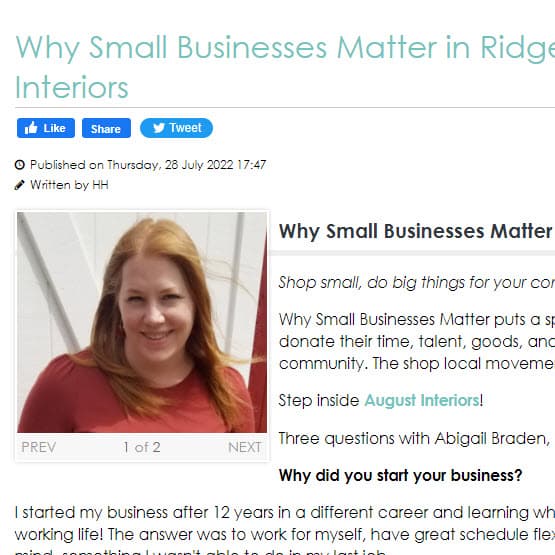 Stage 4 - Spread reach through different venues
Objective: Exposure
Stories are Published on the HamletStudio Websites
Stories are tweeted out, posted on Instagram and Facebook, etc.
In addition stories are published in HamletStudio's newsletter
For Example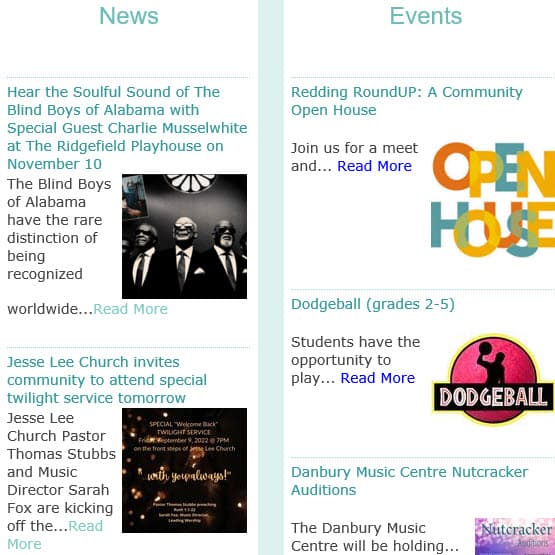 Stage 5 - Users Share Articles
Objective: Virality
Due to the the nature of these stories, they are re-tweeted and re-shared on social channels, newsletters, websites, etc.
Our study shows that each of the thousands of stories has an average reach of 22,300.
For Example
Each of the thousands of story tellers share the stories on Instragram (Avg Followers 5,160), Facebook (Avg Followers 3,240), and other social pages, websites, email etc.
In addition, because these are real followers, the avg social post is retweeted 25.6 times
Stage 6 - Objective Obtained!
Your Objective
Your brand is now affiliated with your message
For Example
We are delighted to Sponsor Why Small Businesses Matter! - Fairfield County Bank
Such Great Partners! - Comcast-EffectTV